With that in mind, the mortgage experts at NerdWallet have compiled a list of the most budget-friendly countries in Europe for retirees to put down their roots and live as ex-pats.
Portugal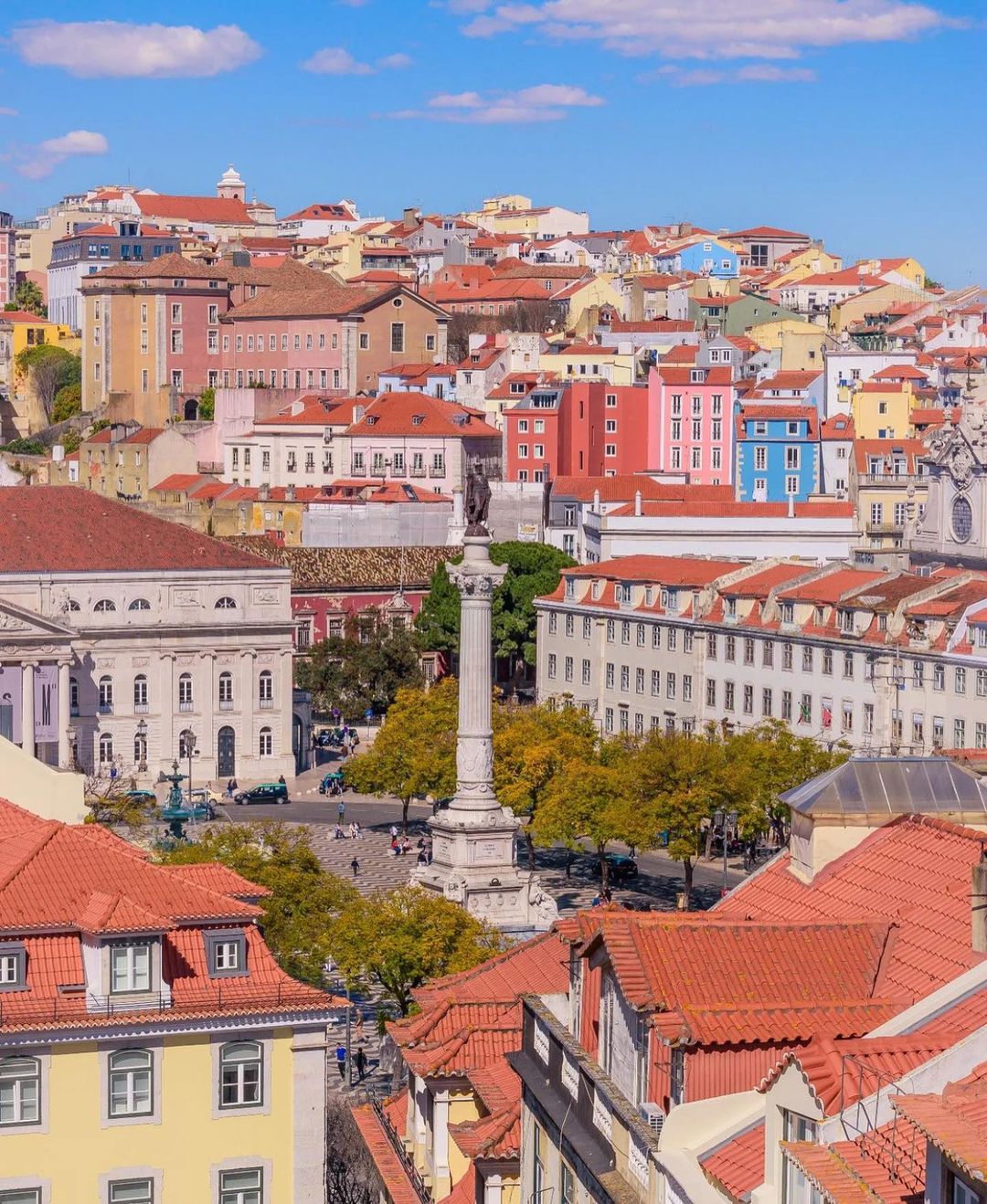 Portugal leads the way as one of the most affordable countries in Europe to retire in with an impressive cost of living score of 47.94. Offering incredible coastlines, unique architecture, sunshine and excellent seafood, it's no surprise that the popular destination ranked the 4th best place to retire in the world.
Whether it's the bustling cities of Lisbon and Porto or the seaside resorts of the Algarve, the sunny and scenic country offers inexpensive housing, with city centre prices costing €2,908.56 (£2,460.50) per square metre and non-city living housing costing €1,998.40 (£1,690.55) per square metre.
Croatia
In second place on our list of affordable countries to retire is Croatia with a cost of living score of48.94.
With a number of picturesque islands and cities to explore like Hvar, Dubrovnik, Zagreb and Split, retirees can purchase a monthly travel pass for a reasonable £39.39 (350.00kn) to see the stunning beaches, exceptional vineyard trails, and enjoy delicious food and drink, with an average meal costing £6.75 (60.00 kn).
Spain
Sunny Spain emerged as a popular and budget-friendly country for retirees with an inexpensive cost of living score of 53.88. From the Costa Del Sol better known as (the sunshine coast) to popular cities like Barcelona and Valencia, those living in Spain can enjoy its laid back culture, fine wines and siestas.
Those looking to rent a 1 bedroom apartment instead of buying, are looking at an affordable average monthly payment of €739.58 (£625.69) in the city centre or €601.94 (£509.26) out of the city centre.
Greece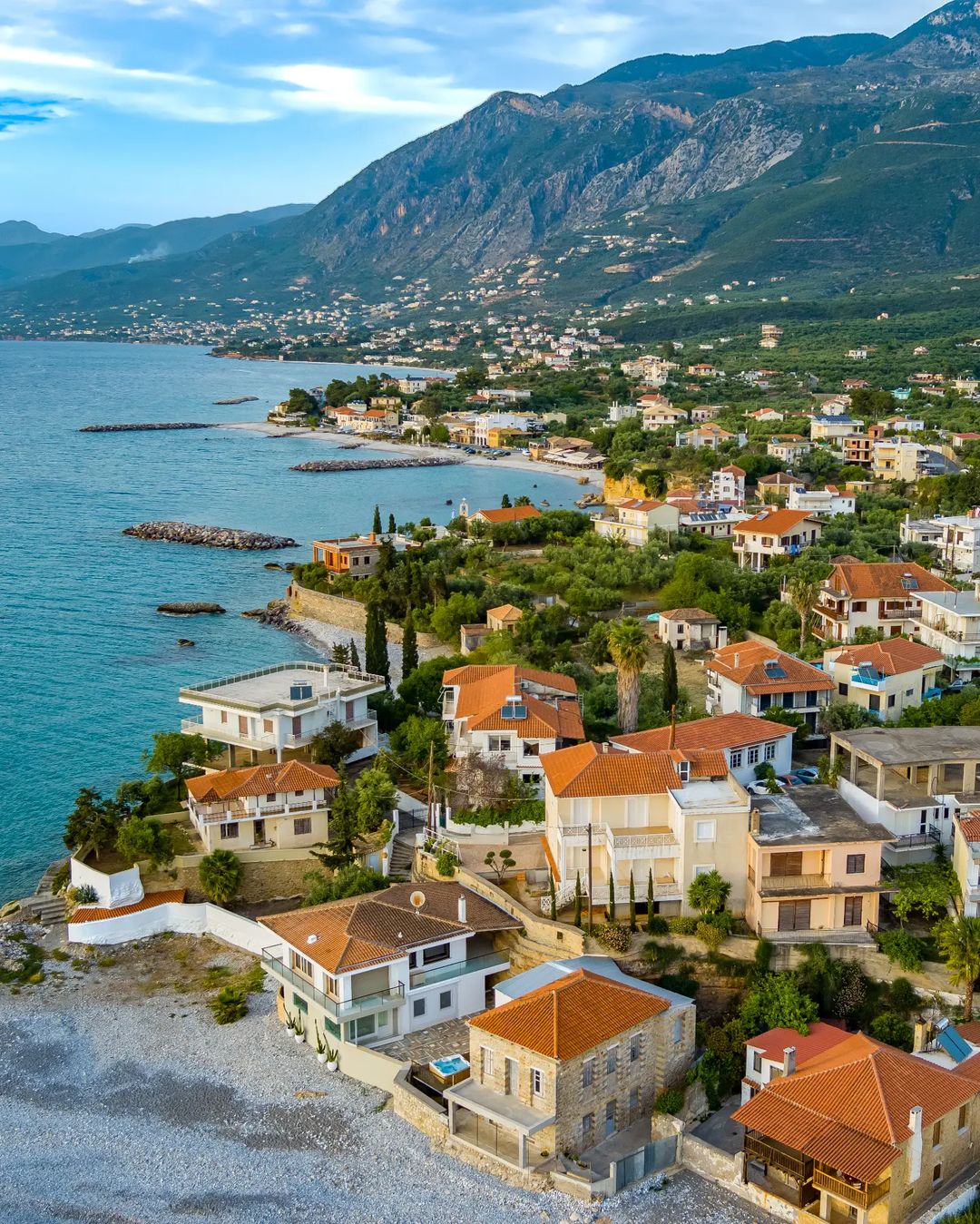 Fourth on the list is the Mediterranean island, Greece, with a cost of living score of 56.22.
Boasting picturesque cities like Greece's capital Athens or Kalamata on the Peloponnese peninsula, retirees are guaranteed warm weather and stunning beaches, but best of all affordable living.
Those living in Greece will spend on average €174.30 (£147.47) on the basic utility bills a month which includes electricity, heating, cooling, water and garbage, and around €32.10  (£27.16) on their internet.
Cyprus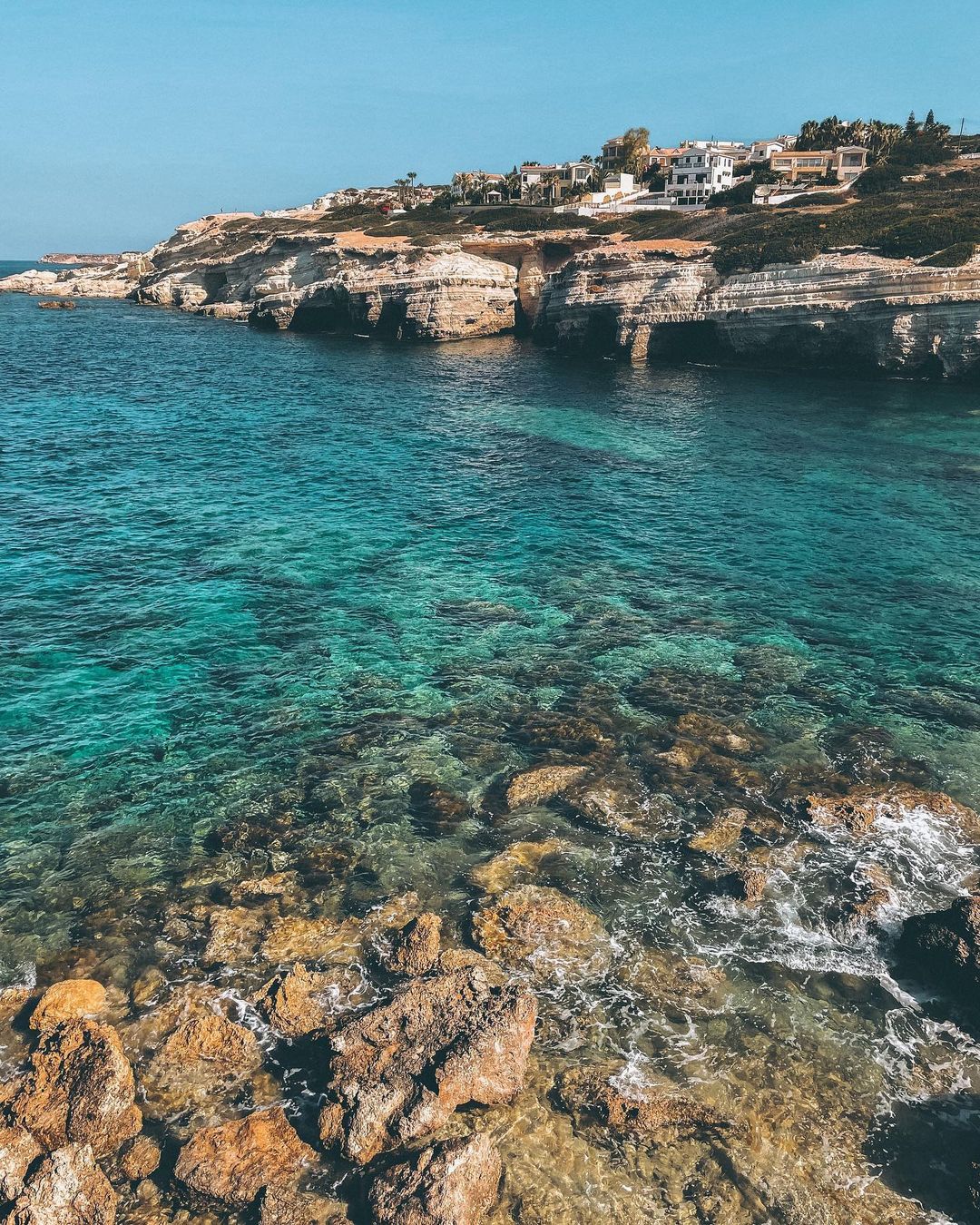 Finding itself in fifth place is Cyprus with a cost of living score of 59.03.
The island on the Mediterranean is known for its beautiful beaches, year round hot weather and most importantly its affordable property prices. Retirees can rent an apartment in the city centre for a reasonable €727.70 (£615.70) or rent outside of the centre for €576.52  (£487.94).
Germany
Landing a spot on the list of the most affordable countries in Europe is Germany with a cost of living score of 65.58.
Germany has a high standard of living, with cities like Munich, Frankfurt, and Düsseldorf making it to the top 10 cities for the best quality of life in 2019. With so much delicious and authentic food to enjoy, retirees can enjoy a meal out for an affordable €11.00 (£9.31)
We credit the use of this content to:  https://www.nerdwallet.com/uk/mortgages/